Annual review 2022-23
Delivering for our customers, community and environment.
Our purpose
Our purpose has been developed through engagement with our customers, our stakeholders and our employees.
"We are proud that our aims have remained the same since 1988 and that, over the last 30 years, we have evolved what they mean and how we deliver them."
Colin Skellett, Chief Executive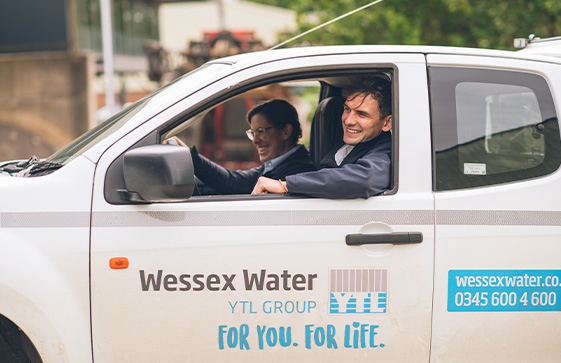 1.4m
customers are supplied with high quality water by us every day
£1.4bn
investment between 2020-25 to meet current and future needs
Over 3,000
employees play a vital role in our success
Wessex Water Foundation
The Wessex Water Foundation funds projects that strengthen communities and benefit the environment, while also providing local groups and charities with volunteering support.
Grants totalling £500,000 are distributed through two separate funding streams: The Community Fund and The Environment Fund.
Our investment schemes
At £1.4bn, our capital investment programme for 2020 to 2025 is our largest ever.
Find out how we are improving our services and supporting customers through our water and sewerage schemes.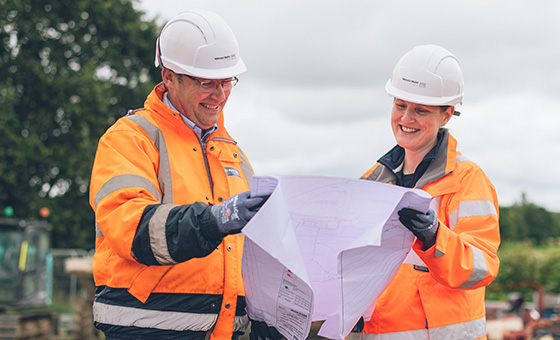 We are committed
What we are doing about storm overflows
We're investing £3 million every month to reduce the impact storm overflows have on rivers, the sea and the environment.