What problems do INNS cause?
Economic - burrowing signal crayfish can cause banks to collapse; zebra or quagga mussels can clog pipework; Japanese knotweed can damage buildings.

Social – floating pennywort can block up waterways and interfere with boat navigation and other recreation. Some also affect our health, such as giant hogweed which causes painful blisters.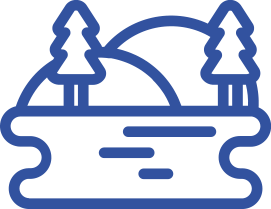 Environment – INNS can reduce the biodiversity of our native species and even threaten some with extinction.
Examples of INNS at our sites
Signal crayfish can be found at Sutton Bingham Reservoir, Monkswood Reservoir, Clatworthy Reservoir and Ellingham Lake.
Zebra mussels can be seen at Tucking Mill Reservoir, and New Zealand pigmyweed has been spotted at Blashford Lakes.
Himalayan balsam is widely spread across the region and is present at a number of our sites.
See a full list of the INNS identified at our sites.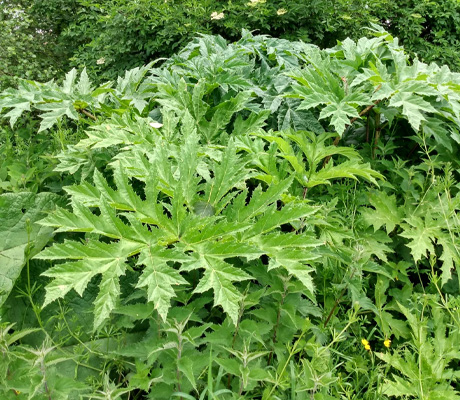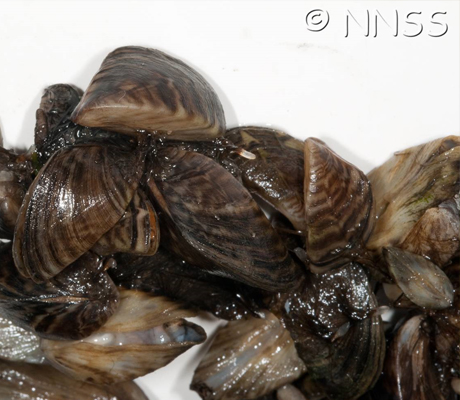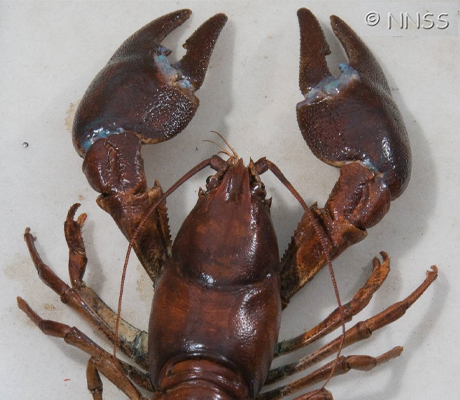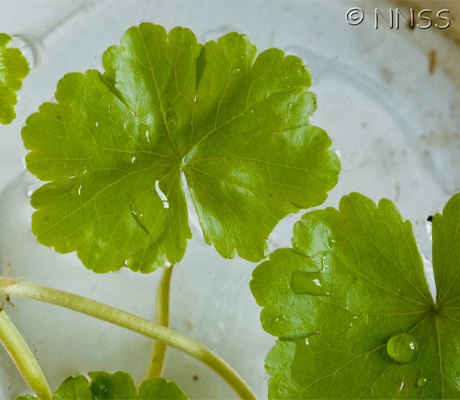 How to stop the spread of INNS at our sites
Check your clothes and shoes after walking near a reservoir and remove any seeds or fragments of plants before you leave. If a site has boot cleaning stations, carefully clean your footwear's tread
If you take part in sailing, fishing, or any other water-based activity, you should:
check your equipment and clothing for plant fragments – particularly anything that is damp or hard to inspect
clean and wash all equipment and waders thoroughly, using hot water where possible
dry your equipment completely before using it again.
What we're doing to control the spread of INNS
Biosecurity implementation at reservoirs
We are installing wash-down facilities so that sailing clubs can wash their boats and new dip tanks for anglers. We will also provide new boot scrub stations and signage, while also performing annual surveys to monitor INNS.
Partnership working
We are funding a Centre for Agriculture and Bioscience International (CABI) biological control trial, which involves infecting New Zealand pigmyweed to restrict its growth. These trials are underway at Blashford Lakes.
Contributing to a national campaign
We're involved in a partnership formed between the government, environmental organisations, and other water companies to help reduce the threat of INNS and improve aquatic biosecurity. This partnership is led by the Animal and Plant Health Agency.
Find out more about INNS and how to identify them, as well as how to stop them from spreading when angling, sailing and canoeing.
What to do if you spot an INNS
If you think you have identified an INNS at one of our sites, please fill in the form below.